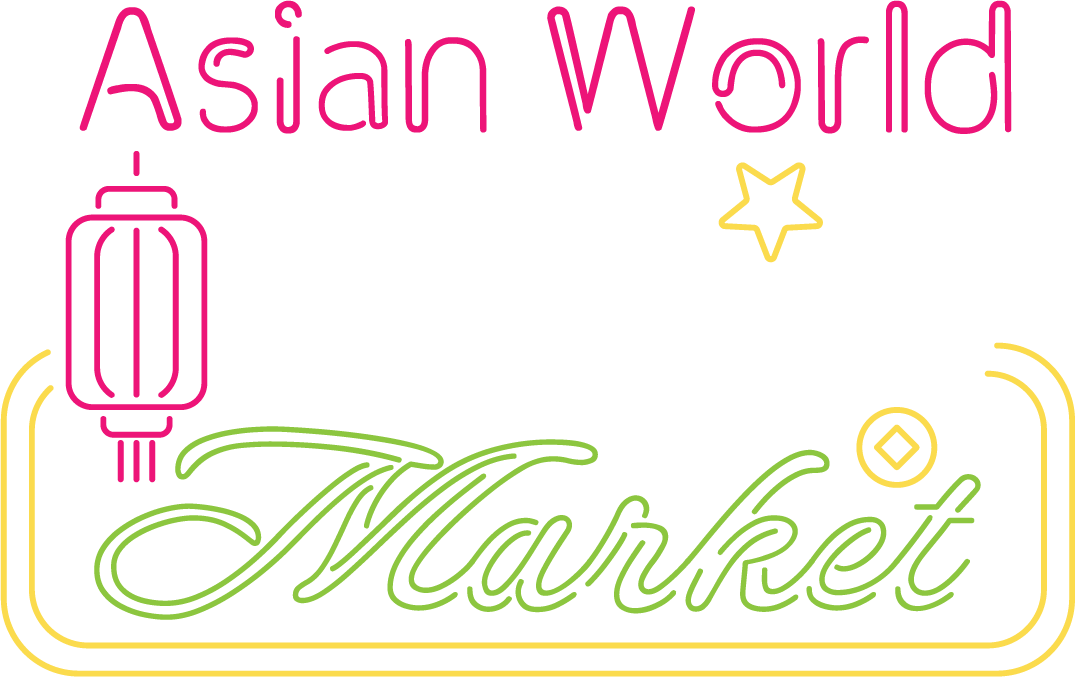 Asian World Night Market
A TASTE OF ASIA
Event Details
Asian World Night Market is the largest festival in Texas showcasing Asian-inspired food, art, music, and entertainment. Our goal is to bring together a community of talented groups and individuals in celebration of Asian heritage. Patrons can wander through rows of colorful stalls immersing themselves in taste, sight, and sound.
Each evening will feature a variety of cuisines ranging from traditional dishes like dumplings and stir frys to more exotic fare, local art and crafts like our anime vendors, as well as live music and dance performances. Look out for bright lights and lively crowds this Spring, Asian World Night Market is the perfect place for you, your family, and your friends to experience the best of Asian culture.
Additional Ticket Information
The festival will take place at Brushy Creek Amphitheater on their massive manicured lawn. Bring your picnic blankets and fold-out chairs while watching our lineup of live entertainment as the sun sets.
1000 Free parking spots at the Hutto Amphitheater.
Overflow parking / Free shuttle service from the visitor side of the Hutto High School football stadium.
573 Chris Kelley Blvd, Hutto, TX 78634